Why choose 

Sun-Wind Solutions
as your commercial

solar panel installers?
We don't install cookie-cutter solar systems. We make sure we find the best solution for your business, yielding the highest return on your investment. Most importantly you have peace of mind knowing that your system will be installed properly and professionally.
We have installed over XX# commercial power in the last 3 years.
We advocate for you to get the best return on your investment
We're professionals using only the highest quality components
We design for value, quality, and aesthetics
We provide simple and transparent pricing
Video
"ONCE WE STARTED WORKING WITH SUN-WIND…"   
Solar Energy Consultant Bill Giglio talks about some of industries often overlooked advantages of investing in a solar system for your business.
Maximizing Your Solar ROI
& How Sun-Wind Can Help
Incentives, Tax Credits, and Experience
You realize significant savings by taking advantage of qualifying incentives and tax credits for commercial solar in Connecticut. Anxious about the mountains of paperwork? Don't worry, we help you navigate the options and take care of all the paperwork for qualifying programs.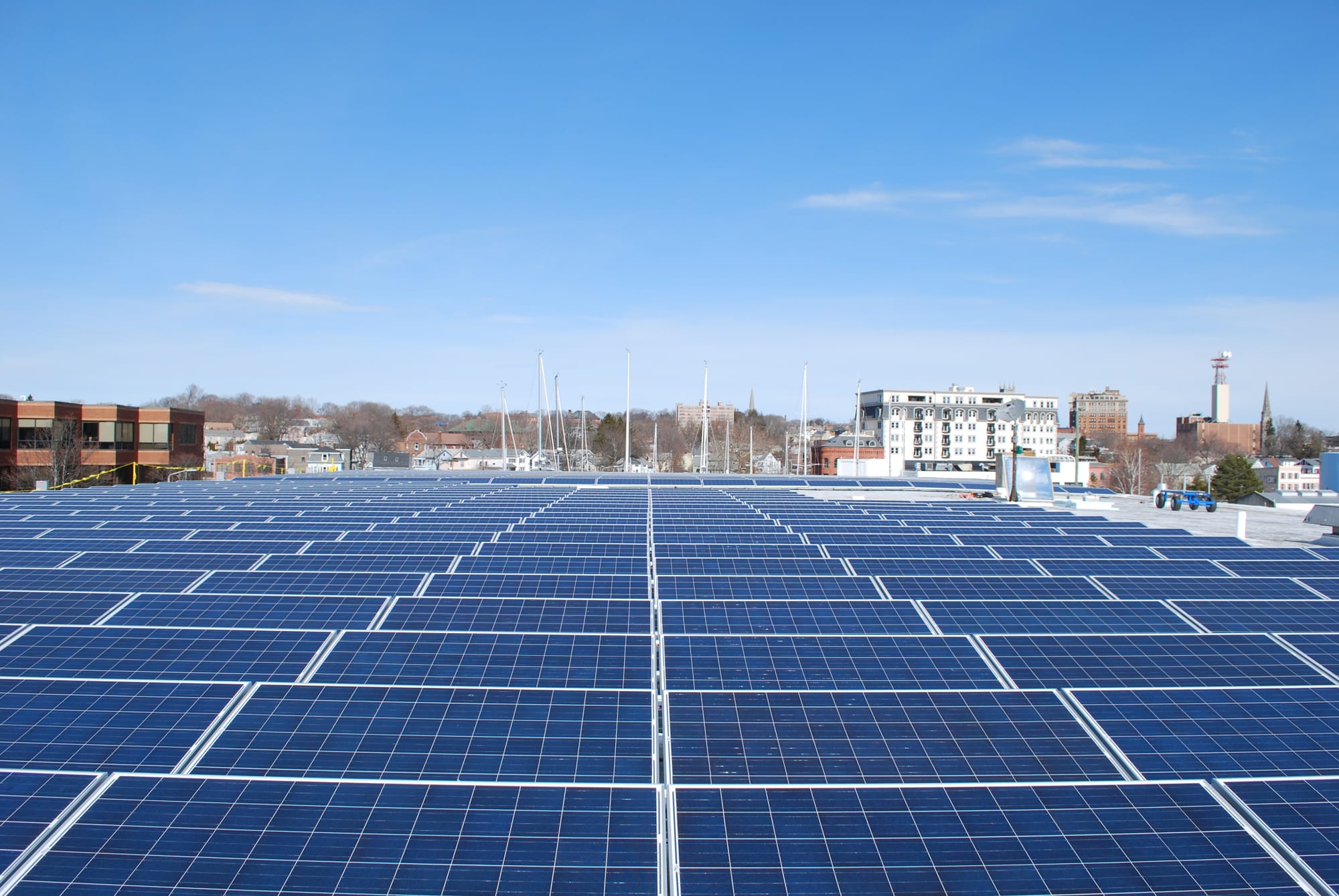 Worry-Free Commercial Solar Installation
Professional Installation & Quality Parts
PROFESSIONAL SOLAR INSTALLERS
Our team of commercial solar installers consists of industry professionals that have many years of experience and are all individually certified. The diversity of our team's knowledge and experience enables us to provide top quality service at every stage of your installation.
HIGH-QUALITY SOLAR COMPONANTS
As a commercial solar panel installer we use only state-of-the-art, current model, high-efficiency components and we won't compromise on the quality and integrity of your commercial solar system. We never buy major system components in large lots and then try to adapt them to your project.